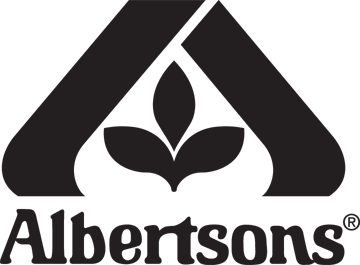 So if you didn't get enough cereal
last week at Albertsons now is your chance! Starting March 24th Albertsons is having a sale on Kellogg's cereal. Many have said that there will be doublers on Sunday so this deal is best if you wait for them. Here's the scenario.
Kellogg's Cereal is $1.79
Use $1/2 from 3/7 RP
Final Price: $.79 a box after doubler
But you also get a catalina for free milk(any brand up to $4.19) to use on your next order when you buy more.
Buy 3-4 get 1 free gallon of milk
Buy 5-6 get 2 free gallons of milk
Buy 7 or more, get 3 free gallons of milk on your next order.
For the best scenario this is how your first transaction should look.
Buy 7 boxes at $1.79=$12.53
Use 3 $1/2 coupons and 3 doublers=-6
Final Price= $6.53 OOP + tax (this would be a good time to use some of those catalinas up from last weeks deals!)
Get back 3 free milk coupons(4.19 off each)
Each transaction after the first:
7 boxes at $1.79 each=$12.53
Buy 3 gallons of the off brand milk @ $2.29 each=+$6.87
=$19.40 + tax
-6 for 3 coupons and 3 doublers
-12.57 (Use your 3 free milk coupons @ $4.19 off each)
Final Price=$.83 + tax for 7 boxes of cereal and 3 gallons of milk!! Sweet!
For those of you who need more coupons e-bay has a ton right now that will come in time for you to buy cereal next week after doublers come out. And you might think about placing an order if you want to go crazy and get a ton. That way you won't clear the shelf and you'll be sure to get what you want.

Thanks to my sister- in- law, Natricia, for working out these awesome scenarios.