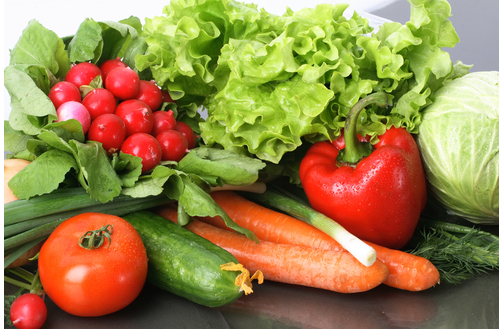 The lucky winner of a $20 gift certificate for produce is……Adrienne Weatherly!!!
Congrats Adrienne!! Stonehenge Produce will contact you tomorrow morning.
Thanks for all the rest of you that went and supported their store! Keep it up! Here are the weekly deals to inspire you:
Grapes .98 lb

(this is by far the cheapest I've seen anywhere! Awesome price)
Bananas .39 lb

(this beats Winco's price by 7 cents!)
California Strawberries 1.79 lb
Navel Oranges .39 lb
Avocados 2 for .89
Local Red Delicious Apples .49 lb
Flash Frozen Berries $6.99 for 2.5 lbs
Easter special Zeppole Hot Cross Buns
These deals will run through Wed. April 7th. Remember they are
located at Fairview/Cloverdale (in the big white barn).
They are open from 9 am -6 pm Monday -Saturday and Sunday 10 am- 4 pm. They accept Cash or Checks only. If you have any questions please call Shane at #440-4347.